1.
It happens way more often than you think.
2.
You're just minding your own business and BAM — you've got a tattoo for life.
3.
You may forget it's there...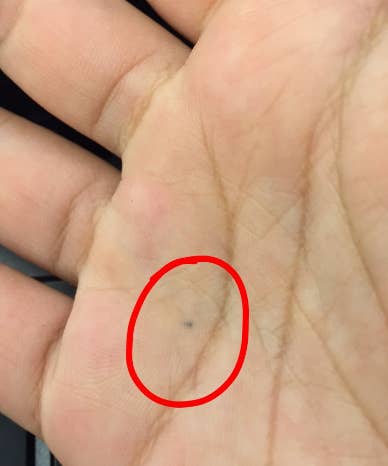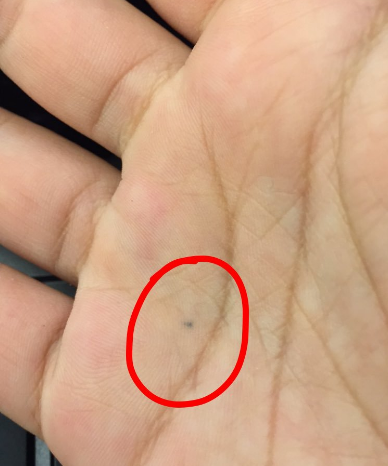 4.
...but you'll never forget HOW it got there:
5.
You can find them on knees...
7.
On that weird area between your thumb and pointerfinger...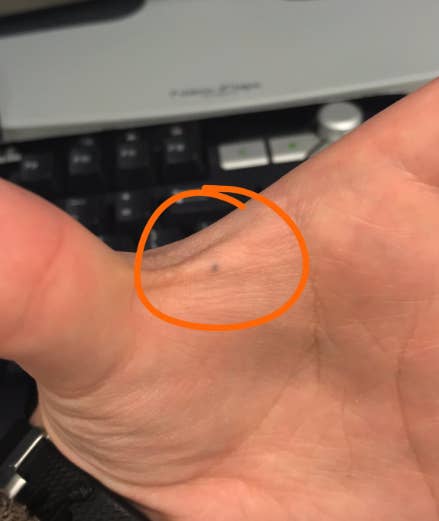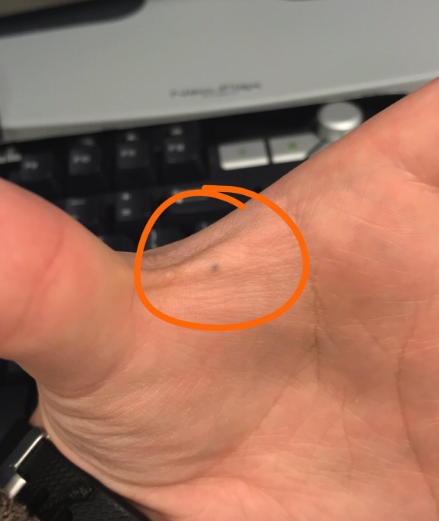 8.
And on your DANG HEAD:
9.
It doesn't matter if it happened decades ago, it's not going away.
11.
Are you scarred for life?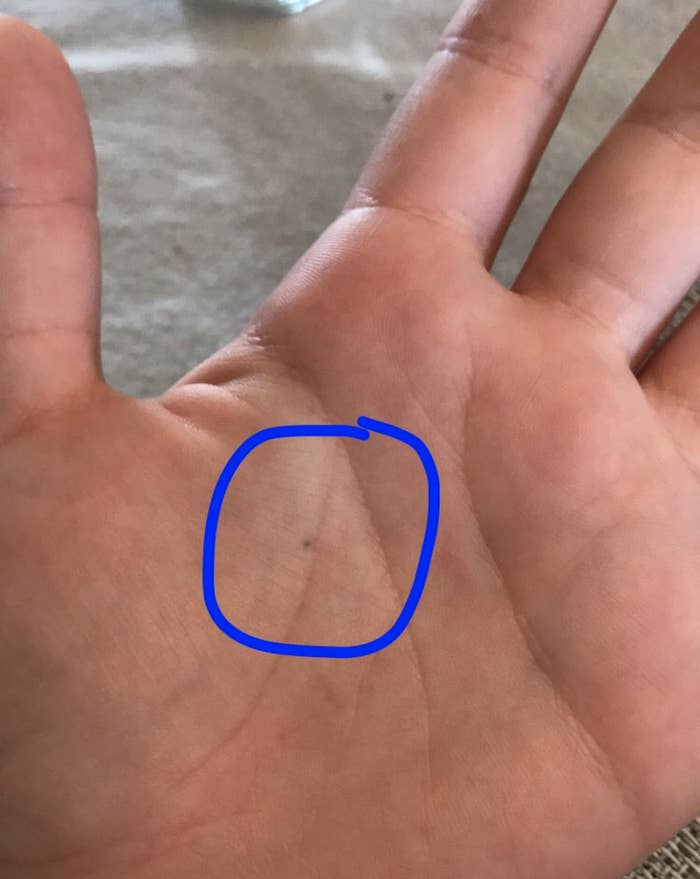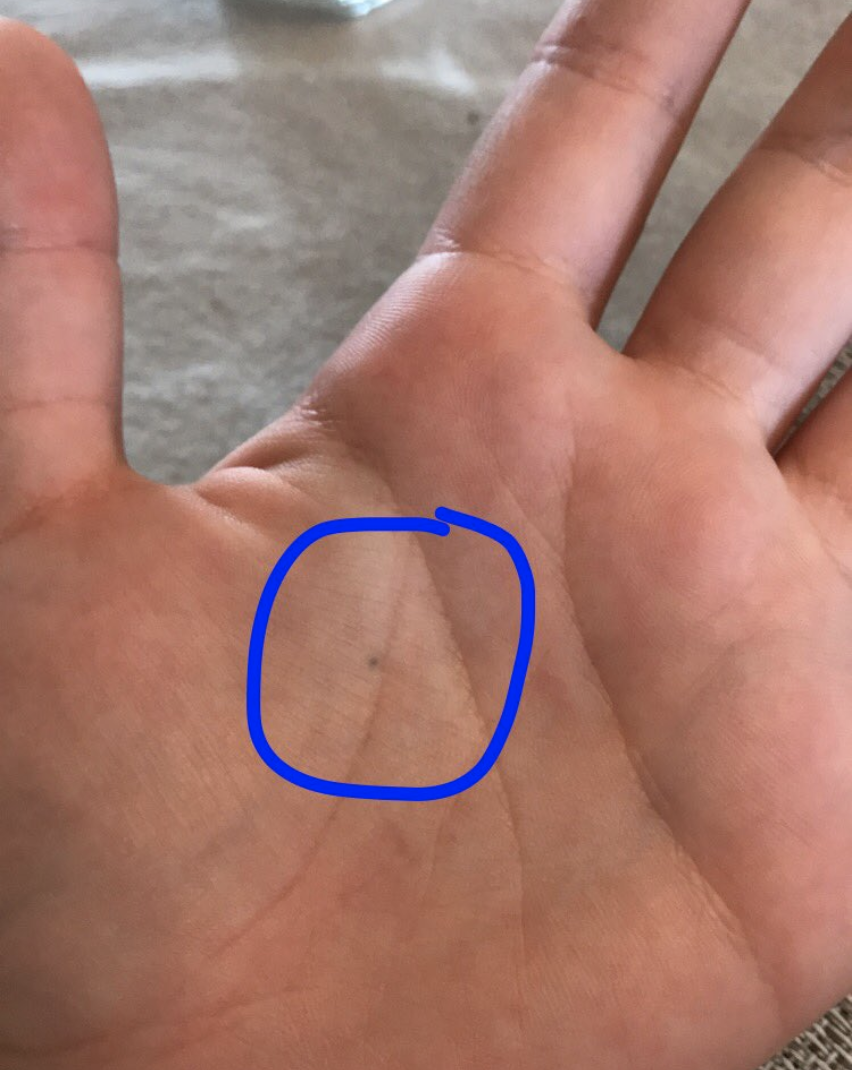 12.
It's time to embrace the graphite tattoo. EMBRACE THE PENCIL STAB.